Water Damage Crestwood
Our water damage Louisville authorities with 911 Restoration Louisville to expedite our teams of water removal pros to your home before it becomes a swimming pool you never planned for.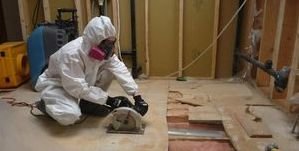 Water damage is a terrible crisis that happens to homeowners everywhere, and wherever it splashes into your life, it needs to be rectified quickly to keep from incurring the worst level of damage and highest level of costs for repair.
Water damage Crestwood authorities with 911 Restoration have a solid relationship with the city of Crestwood and that allows us to offer our water damage services with pride and our signature free inspection as well.
Our experts will also provide you with same day service and we will always respond within 45 minutes of your call, because these situations require immediacy and we want to be on-site as quickly as possible to save you as much time, money and heartache as possible.
This is also one of the reasons why we are available 24/7/365 too.
With all of this in mind, if you have water damage that is frightening you and you wonder if it will cause mold growth, or if you want to know who to call for home water damage repair work, and especially if you are looking to determine who the best restoration company in Crestwood is, then contact our experts at 911 Restoration Louisville today!
Water Damage Can Induce Mold Growth
Water damage Crestwood experts like ours know full well from years of hands-on experience in the field working with all types of materials every day, that nearly any amount of water that is left to linger will almost definitely cause mold growth in large quantities.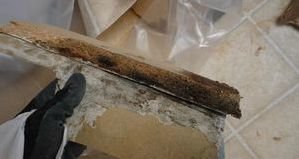 We will even help out with the insurance paperwork too.
Our water damage Crestwood pros also understand that these types of situations require a certified expert like ours to be abated quickly and safely.
All of our expert technicians are IICRC certified as well.
This means that no matter what we encounter when restoring your place, we can take care of it.
Should you need mold in your home to die, or if you just want to know who to call for home water damage repair work, then contact our water damage Crestwood specialists at 911 Restoration Louisville today!
Water Damage Repair Work Explained
Water damage Crestwood gurus with 911 Restoration have years upon years of field related hands-on experience that gives us a massive leg up against the competition and this is just one of the reasons you should call us for any home water damage repair work that your domicile requires.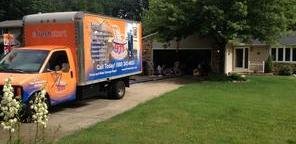 And in the end, no matter how destroyed your home is from this event, we are working with all insurance companies to find you the most affordable price that we possibly can for your scenario.
We do this because we truly care about you, your home and its well-being.
All of our expert tech pros are licensed, insured and bonded as well.
This should provide you with peace of mind, so that you can rest easy while relying on our masters of restoration to take care of your home as though it were our own.
If you have leaks already and you want it solved by the best, then call our water damage Crestwood professionals with 911 Restoration Louisville today!